Thank you to everyone that attended the
2017 One Voice for Brain Injury
Annual Conference!
We hope you will join us in Saratoga Springs in June 2018!
About the 2018 "One Voice for Brain Injury" Annual Conference
This two-day conference, which is open to professionals, brain injury service providers and survivors will contain a variety of workshops including: professional presentations; panel discussions and delivery of personal testimonials from brain injury survivors and their family members.
Exhibitor space and underwriting opportunities are available for the 2018 Professional Symposium and Annual Conference. Contact Erica Rossin at Erossin@bianys.org or by phone at 518-459-7911 for additional information.
Call for Workshop Proposals  will open January 2018
BIANYS will be seeking interactive presentations that focus on strategies, skill building, and practical application, as well as presentations that provide insight into a new or innovative brain injury topic.  All conference workshops are 75 minutes long. Contact Karen Thomas by phone at 518-459-7911 or via email at kthomas@bianys.org for more information.
Thank you to our 2017 Underwriters!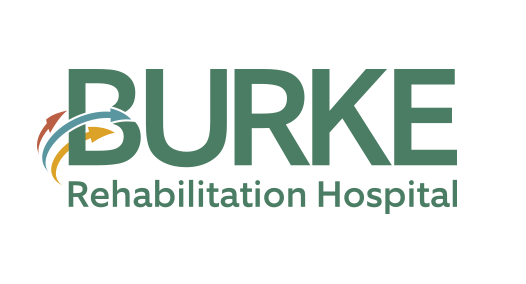 Belvedere Health Services
J & G Associates
Martin Harding & Mazzotti LLP
Mind Over Matter
Mount Sinai
Northeast Center
RUSK Rehabilitation Medicine