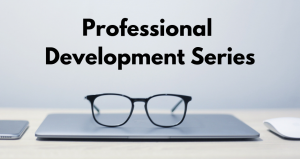 TRAVEL AFTER TBI: WHAT TO KNOW AND HOW TO PREPARE
---
This webinar will provide valuable insights on traveling after a brain injury. The presentation will discuss the challenges faced and provide tips and guidelines for safe travel. Our speaker will talk about the importance of planning and the risks to consider while traveling, as well as various adjustments and accommodations that can be utilized to make your travel experience smoother and safer. By the end of the webinar, you will have a better understanding of how to prepare for your trip and enjoy your travels to the fullest.
This webinar is free for members and $10 for non-members.
About the presenter: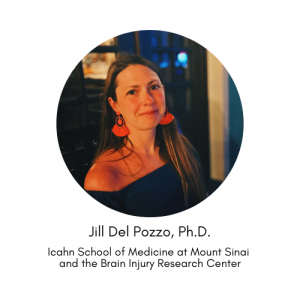 Dr. Jill Del Pozzo earned a Bachelor's in English Honors and Psychology from Seton Hall University, a Master's in Applied/Clinical Psychology from Columbia University, and a Ph.D. in Clinical Psychology from Montclair State University. Prior to joining the Brain Injury Research Center (BIRC) as a Clinical Neuropsychology and Rehabilitation Research Postdoctoral Fellow, Dr. Del Pozzo completed her clinical internship at the NJ VA Health Care System, working on an inpatient spinal cord injury and disorders unit, as well as in pain psychology and mental health research and program development.
She additionally completed clinical externships at Montefiore Medical Center, the NJ VA, Clinical and Forensic Psychological Consulting Services, and New York-Presbyterian Hospital. Her current research addresses the critical research and care gaps within underserved populations affected by traumatic brain injury (TBI), specifically justice-involved individuals, Veterans, and the sexual and gender minority (SGM; LGBTQ+) community. Dr. Del Pozzo is interested in both the short-term and long-term effects of TBI on health, functioning, and access to clinical care within these vulnerable populations and enhancing the provision of informed and inclusive care for all individuals living with TBI.

The Professional Development Webinar Series is underwritten by Harding Mazzotti.