Created in 2022 to honor Samantha "Sammy" Goldsmith, the Samantha Goldsmith Fund recognizes the bright memory of a young, loving woman that succumbed to complications of a severe TBI.
Meet Sammy here.
The Samantha Goldsmith Fund will provide a one-time grant of up to $5,000 to assist brain injury survivors and their family with unforeseen expenses and costs related to the life changing events tied to brain injury.
The Samantha Goldsmith Fund will support projects and/or items that otherwise may not be obtained through other resources or measures. These projects/items include, but are not limited to:
Travel costs that will support the travel of family members to be with the loved one at the time of injury. In addition, it will support travel costs for the survivors to return home and/or to an appropriate facility for continued rehabilitative care.
Modifications to the home environment to make it accessible for the survivor to return home in a safe, adaptive space.
Devices/Equipment to support the brain injury survivor to reacclimate back to their home environment.
The fund was not designed to support:
Basic necessities e.g.: food, housing, clothing, electric bills
Long-term debt e.g.: mortgages, credit cards, student loans
Medical expenses otherwise covered under private insurance, Medicaid or Medicare
Each request is a confidential matter and will be reviewed on a case-by-case basis. The Samantha Goldsmith Fund review committee is made up of volunteers from the brain injury community, ranging from professionals to caregivers.
Learn more about the guidelines and eligibility here.
View and download the application here.
For questions or more information about the Samantha Goldsmith Fund, please contact Allison Barna at abarna@bianys.org or (518) 459-7911.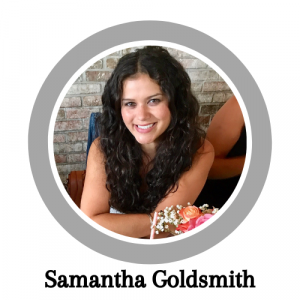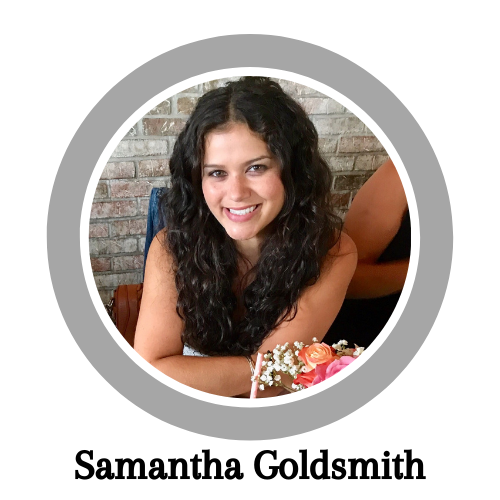 The Brain Injury Association of New York State would like to thank the Goldsmith Family for their incredible generosity and the opportunity to help celebrate Sammy's life by helping others.