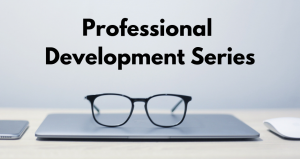 Program Description:
Falls in the elderly that result in brain injury are one of the fastest growing areas acquired brain injuries in the United States. This session will focus on the particular care considerations that should be implemented in this special population, exploring the particular diagnostic considerations as well as treatments and prognosis.
Pricing:
$25 for Members
$30 for non-members
$77 gets you the webinar plus an individual Membership
Registration is now closed for this event.
About the Presenter: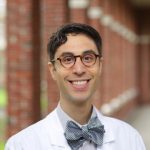 Benjamin Seidel is a board certified physiatrist with sub-specialty certification in brain injury medicine as well as electrodiagnostics. He is the current Program Director for the Physical Medicine and Rehabilitation Hospital at Burke Rehabilitation, where he also serves as a brain injury physiatrist. Dr. Seidel is also an assistant clinical professor of PM&R at Albert Einstein College of Medicine. Dr. Seidel did his PM&R residency at Thomas Jefferson University Medical Center in Philadelphia, PA, and his fellowship in Brain Injury Medicine at Kessler Institute for Rehabilitation in West Orange, NJ. He received his Osteopathic doctoral degree from the University of New England College of Osteopathic Medicine.
BIANYS is recognized by the New York State Education Department's Office of the Professions as a provider for continuing competencies in the following areas: Social Work, Physical Therapy/ PT Assistants, Speech-Language Pathologist & Audiologists, Continuing Teacher and Leader Education (CTLE) and Occupational Therapy/ OT assistants.  We also provide CBIS continuing education credit and Certificates of Attendance. 
The Brain Injury Association of New York State thanks our Professional Development Series Presenting Sponsor, Goldblatt and Associates, for their support in underwriting this program.