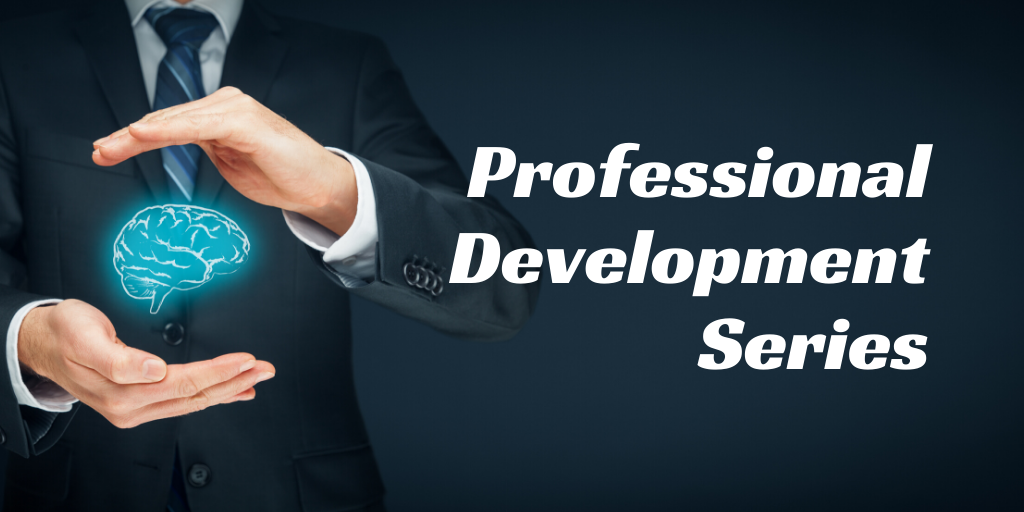 Program Description:
"Recovery" can mean trying to go back and regain what was lost, or it can mean going forward to achieve what everyone wants but few possess: best mental and physical health. This presentation takes the second approach and consists of a detailed review of eight practices that will positively transform your life.
About the Presenter:
Gerry Brooks, MA, CCC, CBIST, CMTT
Brain Injury Program Director at Northeast Center for Rehabilitation & Brain Injury
REGISTER TODAY!
BIANYS is recognized by the New York State Education Department's Office of the Professions as a provider for continuing competencies in the following areas: Social Work (#0539), Physical Therapy/ PT Assistants, Speech-Language Pathologist & Audiologists, Continuing Teacher and Leader Education (CTLE) and Occupational Therapy/ OT assistants.  We also provide CBIS continuing education credit and Certificates of Attendance.
The Brain Injury Association of New York State thanks our Professional Development Series Presenting Sponsor, Goldblatt and Associates, for their support in underwriting this program.