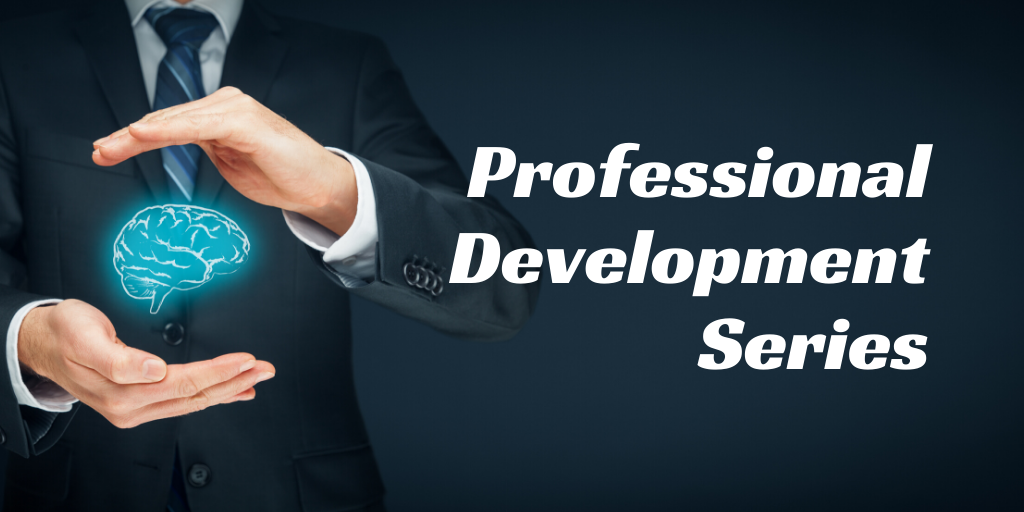 Program Description:
"Recovery" can mean trying to go back and regain what was lost, or it can mean going forward to achieve what everyone wants but few possess: best mental and physical health. This presentation takes the second approach and consists of a detailed review of eight practices that will positively transform your life.
About the Presenter: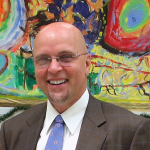 Gerry Brooks, MA, CCC, CBIST, CMTT
Brain Injury Program Director at Northeast Center for Rehabilitation & Brain Injury
Gerry Brooks began his career in private practice in 1979 as a speech-language pathologist specializing in cognitive and communicative disorders. Since then he has logged thousands of treatment hours with survivors of brain injury and their families in both Ulster and Dutchess Counties. He has served as a consultant to hospitals, rehabilitation centers, and school systems and on the graduate faculty at SUNY New Paltz.
In 1998 Gerry joined the Northeast Center for Rehabilitation & Brain Injury's planning team a year prior to its opening, and he has been the Center's Program Director ever since, responsible for the development and oversight of the Center's neurorehabilitation and neurobehavioral programs. Gerry has presented at local, national and international venues.
He holds Certificates of Clinical Competence from the American Speech-Language-Hearing Association, Brain Injury Specialist Trainer from the Brain Injury Association of America, Technical Trainer from the Mandt System  of therapeutic behavioral support, and Contemplative Care from the New York Zen Center for Contemplative Care. His primary interests are motivation, self-awareness, and life-long wellbeing.
REGISTRATION FOR THIS WEBINAR IS NOW CLOSED.
BIANYS is recognized by the New York State Education Department's Office of the Professions as a provider for continuing competencies in the following areas: Social Work (#0539), Physical Therapy/ PT Assistants, Speech-Language Pathologist & Audiologists, Continuing Teacher and Leader Education (CTLE) and Occupational Therapy/ OT assistants.  We also provide CBIS continuing education credit and Certificates of Attendance.
The Brain Injury Association of New York State thanks our Professional Development Series Presenting Sponsor, Goldblatt and Associates, for their support in underwriting this program.