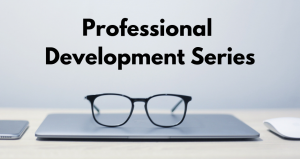 Program Description:
In this webinar, Dr. Leddy will discuss the physiology of concussion with respect to the autonomic nervous system and why exercise might help restore ANS control. He will then discuss the use of the Buffalo Concussion Treadmill Test (BCTT) for determining the level of exercise tolerance after a sports related concussion. Dr. Leddy will also discuss the exercise prescription and how to advance it, and present data on its effectiveness in those acutely after SRC and in those with a more protracted recovery.
Pricing:
$25 for Members
$30 for non-members
$77 gets you the webinar plus an individual Membership
REGISTRATION IS CLOSED FOR THIS EVENT.
About the Presenter: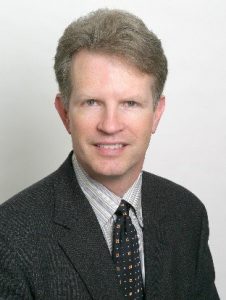 Dr. John J. Leddy is a practicing clinician, active researcher and instructor at the University at Buffalo School of Medicine and Biomedical Sciences. He is the Medical Director of the University at Buffalo Concussion Clinic, which is the first center in the U.S. to use a standardized exercise treadmill test to establish recovery from concussion and to use controlled exercise in the rehabilitation of patients acutely after concussion and in those with prolonged symptoms. His primary research interest is the investigation of the basic mechanisms of the disturbance of whole body physiology that occurs in concussion and how to help restore the physiology to normal, helping patients recover and safely return to activity and sport.
The Brain Injury Association of New York State, Inc., SW CPE is recognized by the New York State Education Department's State Board for Social Work as an approved provider of continuing education for licensed social workers #0359.
The Brain Injury Association of New York State thanks our Professional Development Series Presenting Sponsor, Goldblatt and Associates, for their support in underwriting this program.