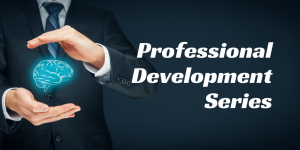 Program Description: Following acquired brain injury (ABI), including traumatic brain injury (TBI), concussion and stroke, vision may be impacted. This presentation will discuss the criteria for detailed vision evaluation and management, aspects of vision rehabilitation and the types of vision rehabilitation providers, as well as typical sensorimotor vision problems, such as deficits of light-dark adaptation, accommodation, saccades, vergence, visual processing and visual-vestibular interaction, with the underlying neurology, primary associated vision symptom and possible treatment approaches. A paradigm with tailored sequencing of home-based vision rehabilitation will also be provided.
About the Presenter: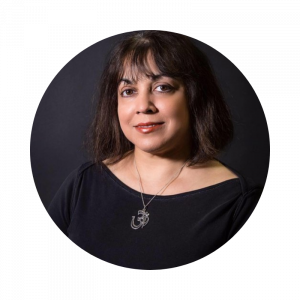 Neera Kapoor, OD, MS, completed her research and clinical training in the mid-1990s at SUNY College of Optometry, where she remained on faculty through spring 2016. In 2016, she joined NYU School of Medicine, where she holds the rank of Clinical Professor of Rehabilitation Medicine. Dr. Kapoor also provides clinical care as a neuro-optometrist at NYU Langone Health's RUSK Institute of Rehabilitation Medicine. She has published and lectured extensively regarding vision and acquired brain injury.
BIANYS is recognized by the New York State Education Department's Office of the Professions as a provider for continuing competencies in the following areas: Social Work (#0539), Physical Therapy/ PT Assistants, Speech-Language Pathologist & Audiologists, Continuing Teacher and Leader Education (CTLE) and Occupational Therapy/ OT assistants.  We also provide CBIS continuing education credit and Certificates of Attendance.
The Brain Injury Association of New York State thanks our Professional Development Series Presenting Sponsor, Goldblatt and Associates, for their support in underwriting this program.