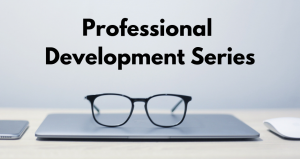 Program Description:
Who qualifies for the Traumatic Brain Injury Waiver Program and how does the process work? Have the rules changed for 2023? What planning needs to be done to access this program and who can help?
Attorneys from Pierro, Connor & Strauss will explain the TBI Waiver Program to qualify for Community Medicaid, which enables individuals to access community-based rehabilitative services and other resources in the home. These rules, issued by the State Department of Health, are important to understand in order to take advantage of much-needed services while giving individuals choices to live in a less restrictive environment than skilled nursing facilities. Learn about:
How to enroll
New Independent Assessors who evaluate needs for care instead of personal physicians
Special Needs Trusts for TBI individuals that impact access to government benefits
How Medicaid Home Care works
Education Services for Children with TBI
Transitioning to the Nursing Home Transition and Diversion (NHTD) waiver program
During this session, the thoughts and opinions expressed are those of the presenter and do not reflect the opinions and beliefs of the Brain Injury Association of New York State.
About the Presenters: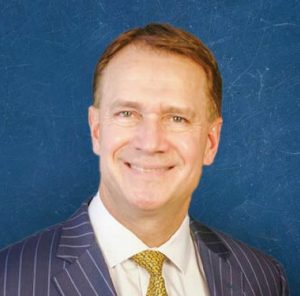 Louis W. Pierro, Esq.
is the founder and principal of Pierro, Connor & Strauss, LLC, and concentrates his law practice in the areas of Estate Planning, Estate and Trust Administration, Business Succession Planning, Elder Law and Special Needs Planning. Mr. Pierro is currently a member of the National Academy of Elder Law Attorneys; the American Bar Association, Probate and Trust Section; the NYS Bar Association Trusts and Estates and Elder Law Sections; and the Albany County Bar Association.
A graduate of Lehigh University and Albany Law School, Mr. Pierro was admitted to the New York State Bar in January, 1984 and is licensed to practice in all New York State Courts, the US Supreme Court and the Second Circuit Court of Appeals.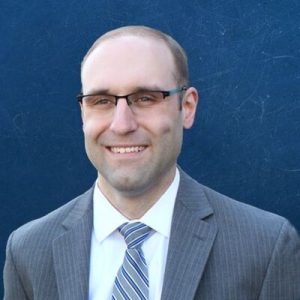 Frank Hemming, III,. Esq. is a Senior Associate Attorney. He concentrates his practice on helping Pierro, Connor & Strauss clients prepare and file both community and chronic care Medicaid applications. Mr. Hemming received two Bachelor of Arts degrees in Psychology (summa cum laude) and Criminal Justice (summa cum laude) and his Master of Arts in Criminal Justice from the University at Albany. He received his Juris Doctor (magna cum laude) from Albany Law School in 2013.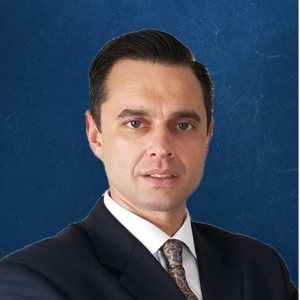 Jacob D. Verchereau, Esq. concentrates his practice on helping Pierro, Connor & Strauss, LLC clients with estate and trust litigation and special education advocacy. After graduating from Manhattan College in 2009, Jacob began his career as a Special Education Advocate & Paralegal. For over seven years he worked for a reputable Manhattan-based law firm that advocates for students with special needs. Mr. Verchereau earned his J.D. at Albany Law School, where he graduated magna cum laude in 2018.
BIANYS is recognized by the New York State Education Department's Office of the Professions as a provider for continuing competencies in the following areas: Social Work (#0539), Physical Therapy/ PT Assistants, Speech-Language Pathologist & Audiologists, Continuing Teacher and Leader Education (CTLE) and Occupational Therapy/ OT assistants.  We also provide CBIS continuing education credit and Certificates of Attendance.
Registration for this event has closed.
The Brain Injury Association of New York State thanks our Professional Development Series Presenting Sponsor, Harding Mazzotti, LLP, for their support in underwriting this program.