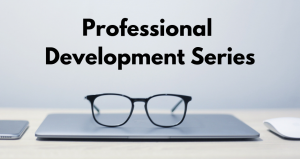 Program Description:
Advances in technology and the shift in our culture due to the pandemic have led to an increased reliance on computers/smartphones more than ever before. While the use of various apps and programs can facilitate TBI recovery via compensatory strategies and drills, what does this increased amount of screen time truly mean for a recovering brain? Recent research suggests the increased likelihood of executive function impairment for children born prematurely who experience excessive screen time in their toddler years, but is there a similar implication for children recovering from a brain injury? This course will discuss the research regarding screen time as it relates to children recovering from TBI and make recommendations regarding how caregivers and service providers can effectively facilitate a positive balance between screen time and a healing brain.
About the Presenter: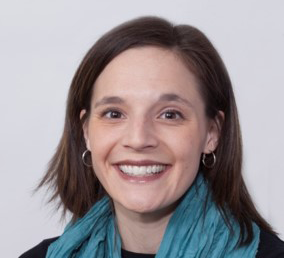 Lauren Holland, MS CCC-SLP, holds a B.A. from Nazareth College and an M.A. in Speech Pathology from Boston University. She has spent her career working at the Golisano Restorative Neurology and Rehabilitation Unit, an inpatient rehab, specializing in stroke and traumatic brain injury for all ages. Lauren is also a participant on the pediatric committee which specializes in ongoing development and improvements related to the care of pediatric patients. In addition to her clinical experience, Lauren has had the opportunity to teach at the graduate level and coordinate graduate student experiences within her health system.
BIANYS is recognized by the New York State Education Department's Office of the Professions as a provider for continuing competencies in the following areas: Social Work (#0539), Physical Therapy/ PT Assistants, Speech-Language Pathologist & Audiologists, Continuing Teacher and Leader Education (CTLE) and Occupational Therapy/ OT assistants.  We also provide CBIS continuing education credit and Certificates of Attendance.
The Brain Injury Association of New York State thanks our Professional Development Series Presenting Sponsor, Goldblatt and Associates, for their support in underwriting this program.