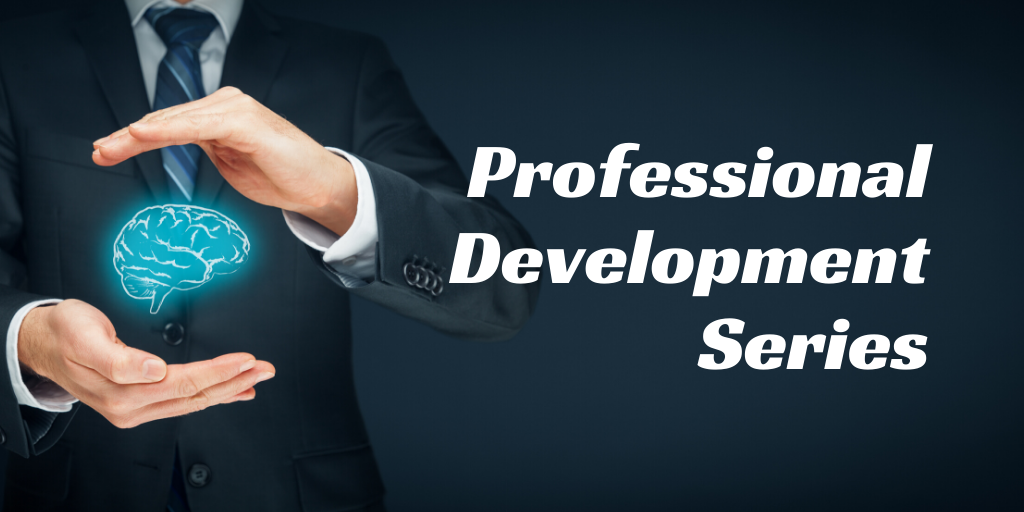 Program Description:
Executive dysfunction is one of the hallmark deficits a person with a brain injury may experience, making management of even the most basic tasks difficult. Bullet journaling is fast becoming one of the most popular ways to keep track of a variety of aspects of life. This course will discuss various cognitive deficits and how they can be managed by use of a bullet journal. A variety of sample journal pages and modifications will also be provided to aid in the establishing a basic bullet journal.
About the Presenter: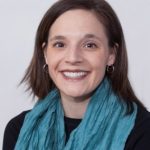 Lauren Holland, MS, CCC-SLP, BCS-S
Rochester Regional Health
Lauren Holland, MS CCC-SLP, BCS-S has a bachelor's degree from Nazareth College and a master's degree in Speech Pathology from Boston University. She has spent her career working at the Golisano Restorative Neurology and Rehabilitation Unit, an inpatient rehab, specializing in stroke and traumatic brain injury for all ages. She also holds Board Certification in Swallowing and Swallowing Disorders. In addition to her clinical experience, Lauren has had the opportunity to teach at the graduate level and participate in the development of graduate student experiences within her health system.
Registration is now closed for this event.
BIANYS is recognized by the New York State Education Department's Office of the Professions as a provider for continuing competencies in the following areas: Social Work (#0539), Physical Therapy/ PT Assistants, Speech-Language Pathologist & Audiologists, Continuing Teacher and Leader Education (CTLE) and Occupational Therapy/ OT assistants.  We also provide CBIS continuing education credit and Certificates of Attendance.
The Brain Injury Association of New York State thanks our Professional Development Series Presenting Sponsor, Goldblatt and Associates, for their support in underwriting this program.