Rose Day is an annual campaign organized by the Brain Injury Association of New York State (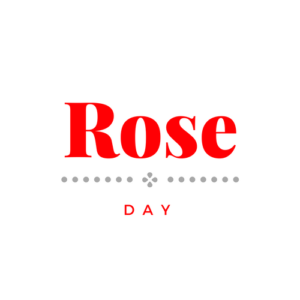 BIANYS). Companies throughout the Capital Region are invited to join efforts and sell bouquets of roses throughout October and the beginning of November on behalf of the organization. All proceeds benefit programs and services provided by BIANYS.
By choosing to support Rose Day, you and your colleagues are joining dozens of organizations in the Capital Region taking action to help individuals and their families impacted by brain injury.
Interested in participating?
If you have questions or would like to learn more, please call our office at 518-459-7911 or email our BIANYS Finance Director Debbie Chilandese at dchilandese@bianys.org.