Online registration is now closed.  On-site registration begins at 10 a.m. on Wednesday, June 13.
Featuring Diana Williams, award-winning reporter and anchor for ABC7NY top-rated Eyewitness News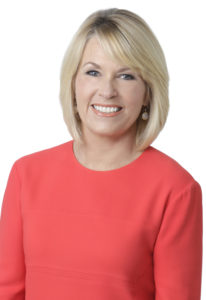 Williams will address the audience with her story "Halfway There" describing her son's traumatic brain injury and her steep learning curve through the recovery process.
Williams' son, an F-22 fighter pilot, sustained a severe brain injury in an accident that almost took his life. Williams will share how his injury impacted her entire family.
This two-day conference, which is open to professionals, brain injury service providers and consumers, will contain a variety of workshops including: professional presentations; panel discussions and delivery of personal testimonials from brain injury survivors and their family members.
Additional BIANYS events are happening in Saratoga leading up to the Conference.
Join us for:
Certified Brain Injury Specialist Training – June 12, 2018
Professional Symposium – June 12, 2018
Refund and Cancellation Policy: A copy of our policy can be found here.